Luxury Lifestyle Experience
Our Shared Ownership Boat Management Scheme gives you the chance to enjoy real boat ownership.
Your boat is yours to use exactly how you please, bringing you endless possibilities to relax, have fun, and escape to enjoy life and live in the moment.
Find Out More
No restrictions, no limitations
Some of the ways that our customers enjoy using our boats are for picnics, barbecues, beach days, island hopping, restaurants, fishing, watersports and more. It's entirely up to you. Our scheme means that you can enjoy all of the fun of real boat ownership without the hassle.
Find out more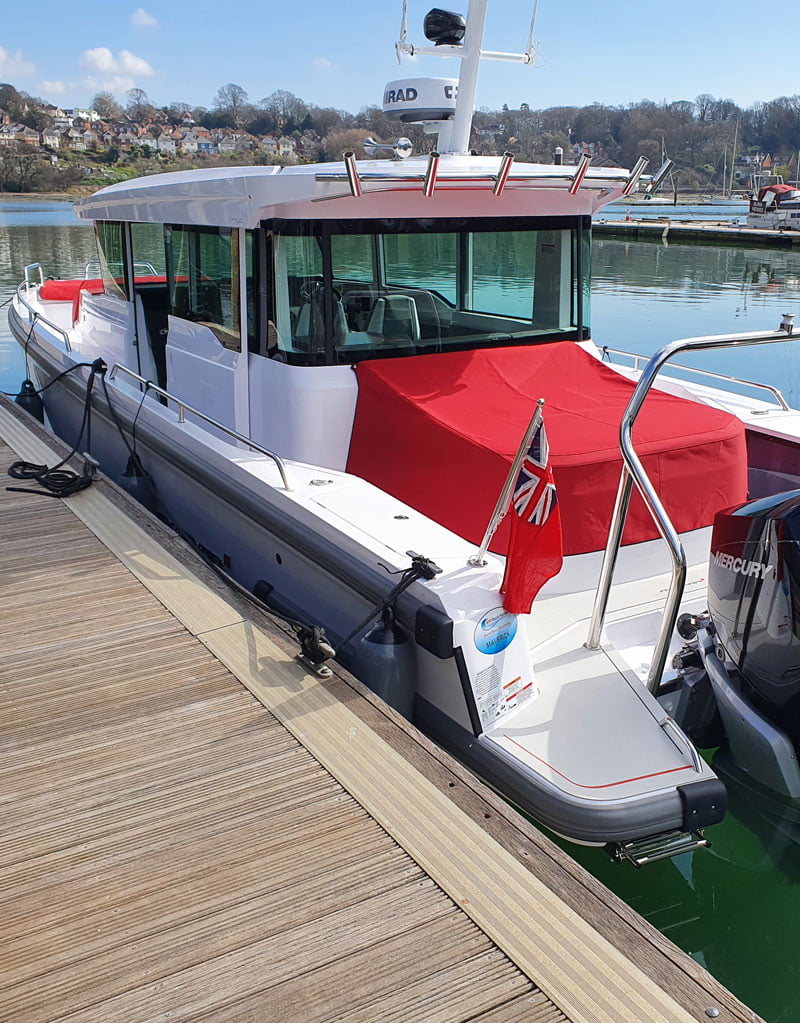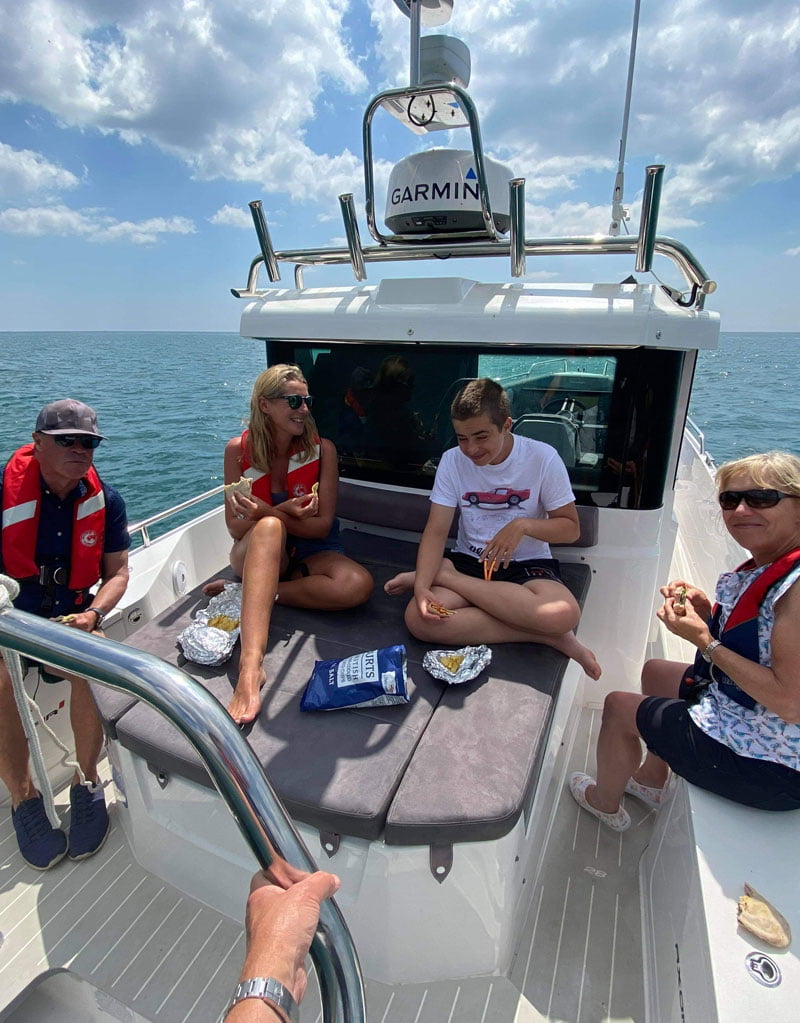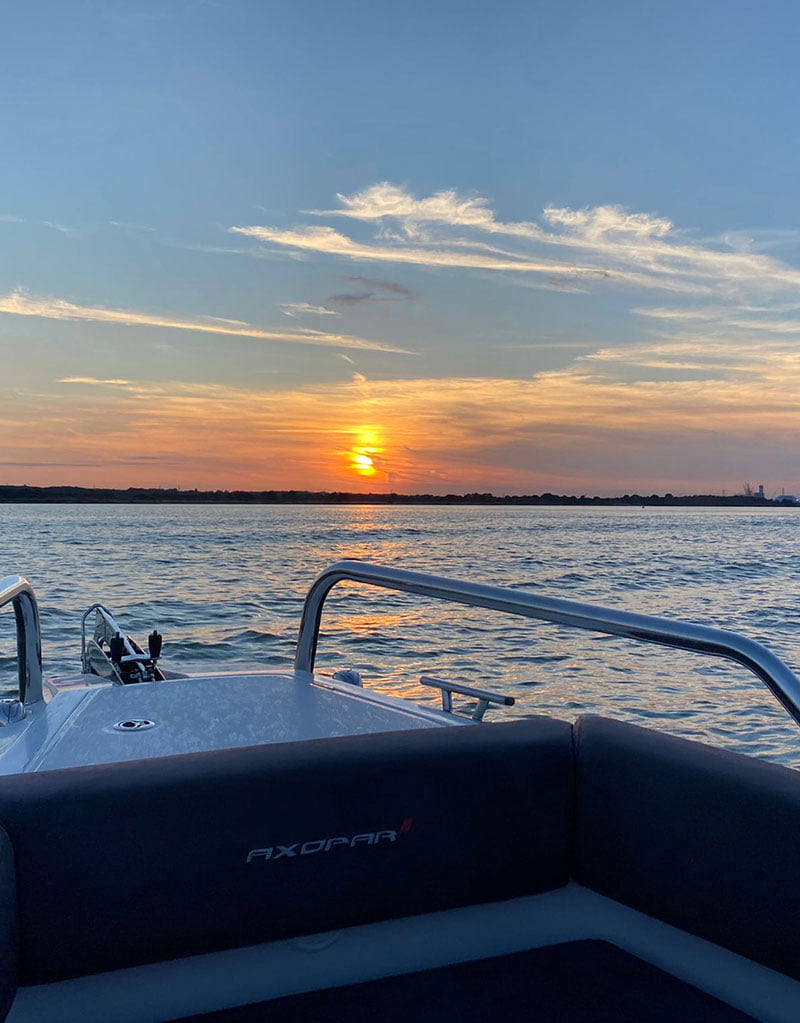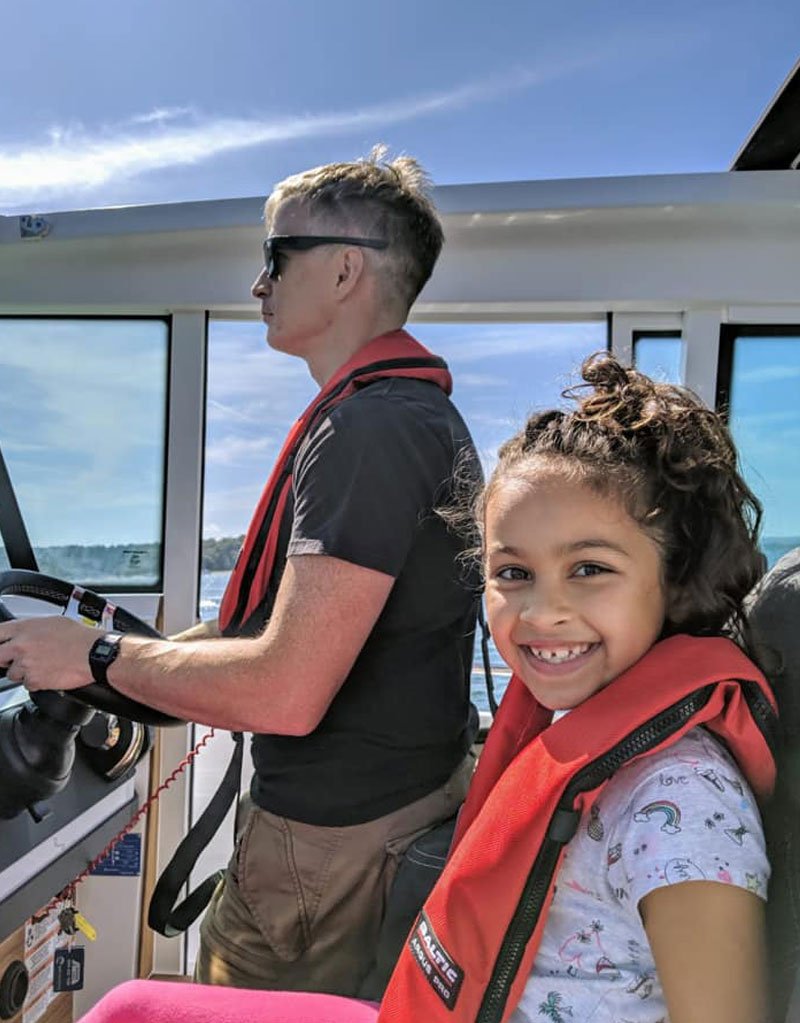 Overnight Accommodation
Our Axopar cabin boats have overnight accommodation space, and with the added bonus of a toilet and shower, making weekend trips with your loved ones possible. If you are looking for long weekends at the beach or want to head over the channel and spend time in France, or have a week in the South West, the opportunities are endless, and the choice is yours.
VIEW OUR FLEET
Watersports
Our boats offer speed and agility to make your dreams of exciting water sports a reality. As part of the scheme, you own the boat, therefore your options are not limited to how you use it, so getting everybody involved in adrenaline-filled, exciting activities couldn't be easier.
View our fleet
Contact Us Today
Treat yourself and your loved ones to unforgettable experiences. Get in touch with us today to enquire about our Shared Ownership Boating Scheme.
Contact Us
"*" indicates required fields