Shared Boat Ownership
We believe that the boating lifestyle should be available to everyone, so we have made our Shared Boat Ownership Scheme as simple and cost-effective as possible.
Find Out More
HOW IT WORKS
Whilst contractually every owner is guaranteed their boat for 1 week in 4, owners can swap weeks if they are unable to use their boat in their scheduled allocated week, all of which is managed by us. In addition, if owners wish to check on the availability outside of their boating schedule, we will do our best to find an available boat within the fleet. Our scheme means that you can enjoy all of the fun of real boat ownership without the hassle.
View Our Fleet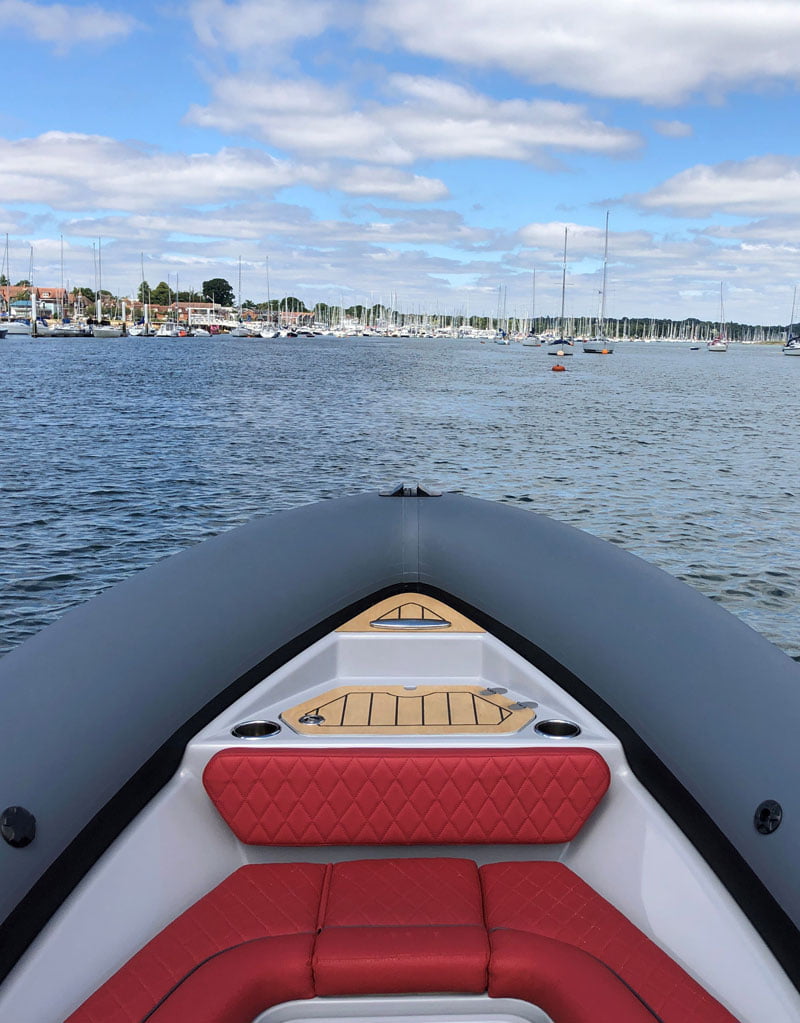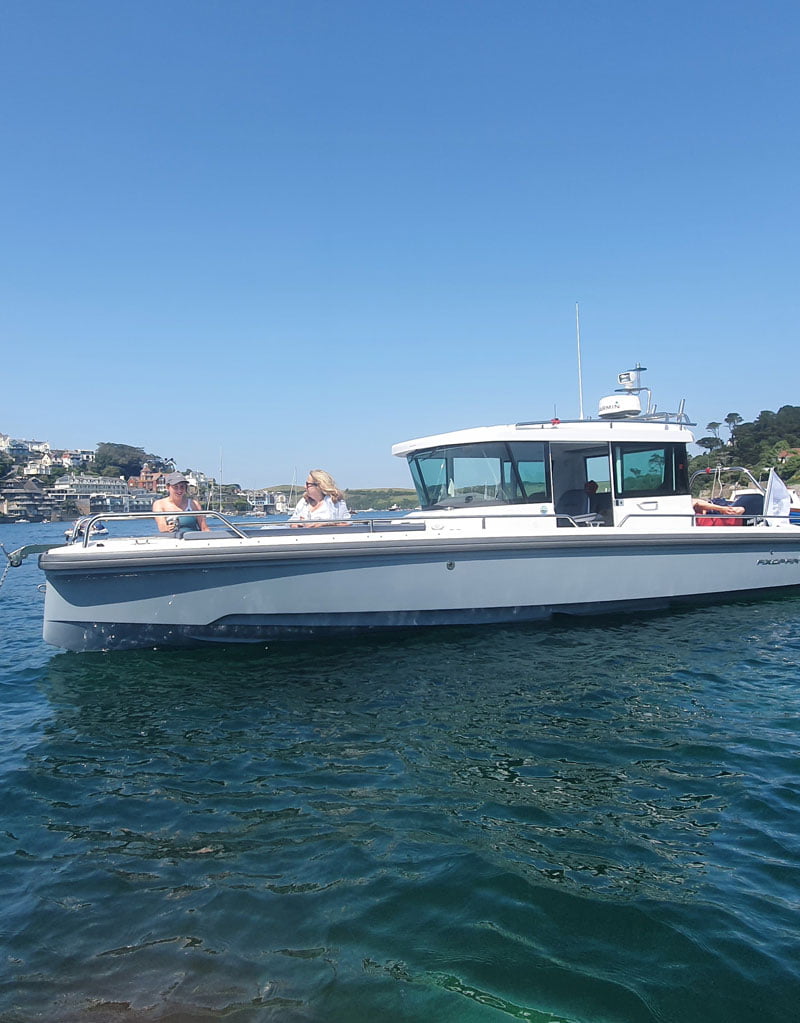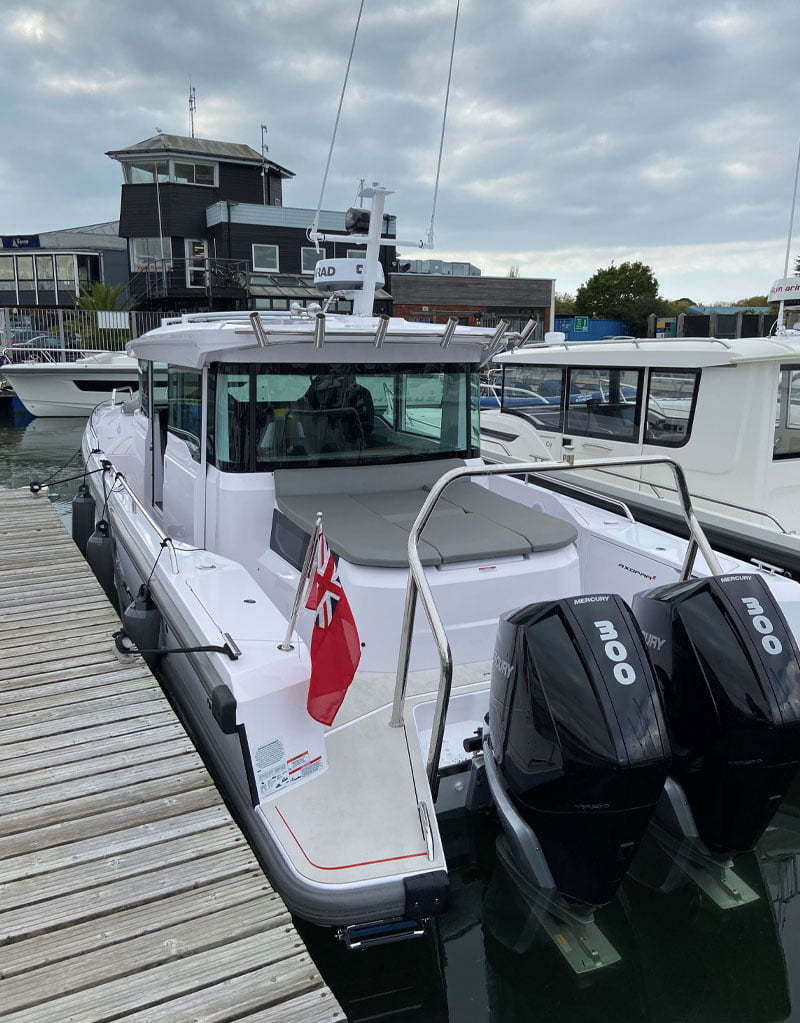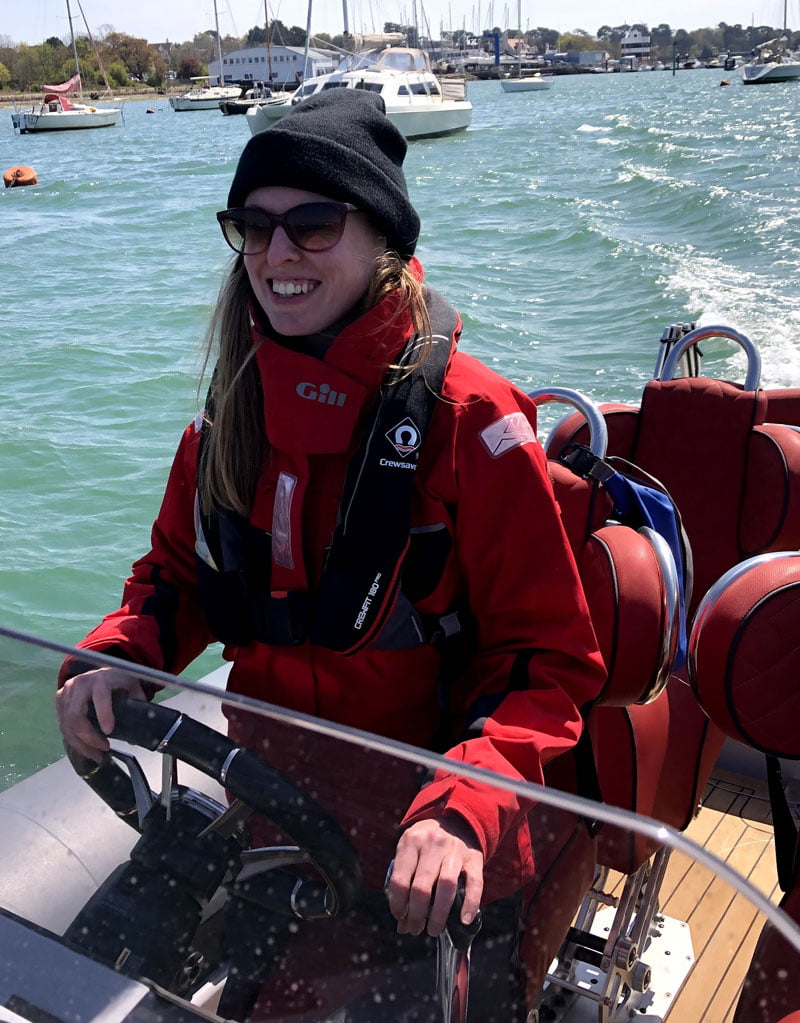 Boat Management Services
Your boat will be cleaned, fuelled and checked at the start of each owner's week, giving you more free time to enjoy your investment with complete peace of mind from the moment you arrive at your boat to the moment you leave. The management agreement is for a minimum of 3 years, after which the boat or your share in the boat is sold and the net proceeds paid back to the owner(s).
The management programme includes:
Locations
Having chosen your boat, the only thing left to decide is your home base location!






Southampton
Hamble
Hythe
Poole
Lymington
We operate predominantly in the Solent area but are flexible with locations and can offer home bases from: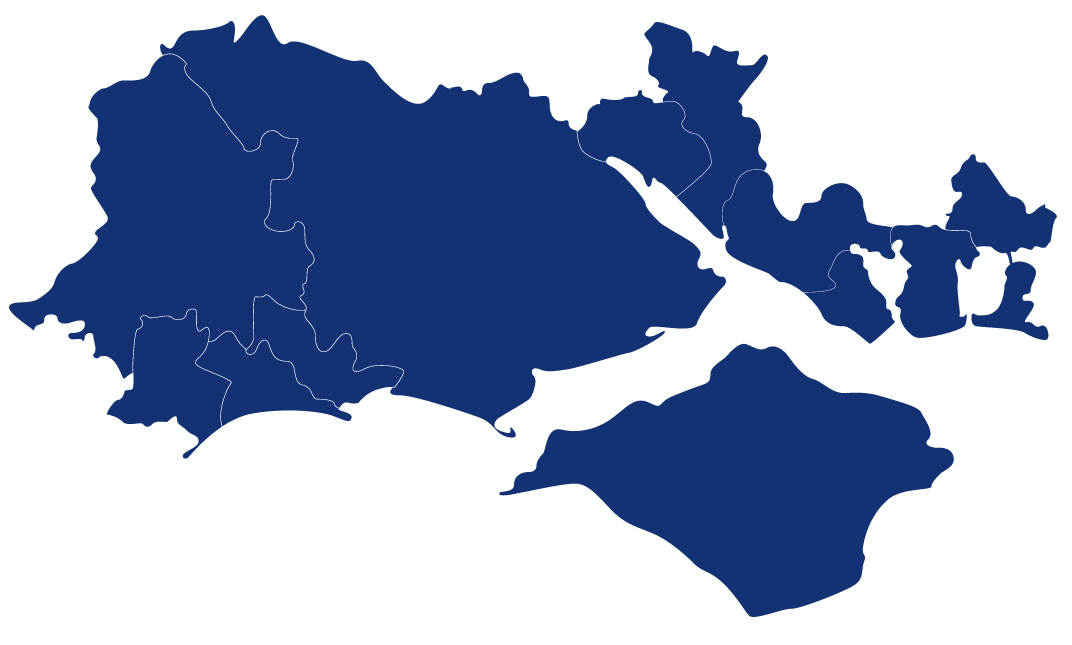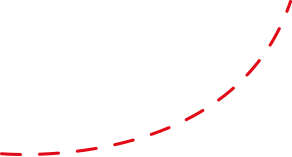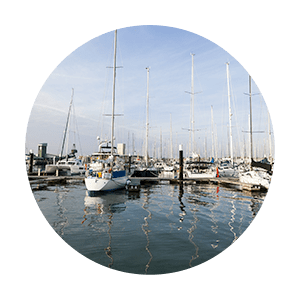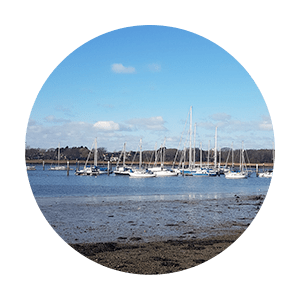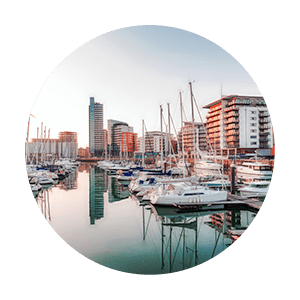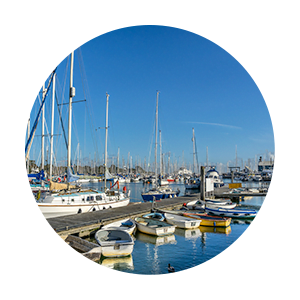 SOLENT AREA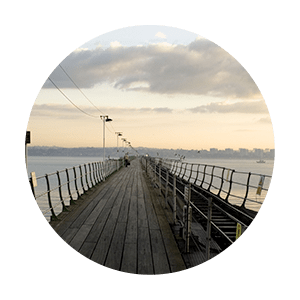 We understand that some of our customers may want to operate their boats from alternative locations, ie. Salcombe, Dartmouth and Falmouth Bay purely to satisfy holiday requirements.
No matter how little you plan on using your boat throughout the year during your allocated time, our cost-effective scheme ensures that you will have guaranteed access to the boating lifestyle when it suits your schedule.
Check out our range of Axopar cabins and Ribeye RIBs to find the perfect boat for you, wherever you are.
This is our third RIB Shack boat . Over the last 9 years Colin, Helen and the team have provided such an efficient and friendly service. The shared boat concept is a convenient and cost effective way of owning a Rib and getting onto the water. We love spending time on the water with friends and family exploring the Solent and having picnics or lunches
Shared boat ownership through RIB Shack is a brilliant concept - marinas are full of unused boats, which is both financially and environmentally inefficient. The team takes care of all the hassles of boat ownership, from insurance and servicing through to cleaning and incidental repairs, and will deliver the boat wherever you want it on the Solent. We are enjoying the amazing Axopar 37 for a similar ownership cost to a boat half the size!
I am really delighted with RIB Shack. The deal with RIB Shack gives me all the access I really need to an awesome boat at a fraction of the cost on a lock and leave basis - ie they take it away and look after it. The team are always available to help out and have been fantastic in finding me a boat even when it was not my week. Such a brilliant formula and so well managed by RIB Shack. Thank you!
Shared ownership a great way of getting onto the water without the hassle
Contact Us Today
Treat yourself and your loved ones to unforgettable experiences. Get in touch with us today to enquire about our Shared Ownership Boating Scheme.
Contact Us
"*" indicates required fields